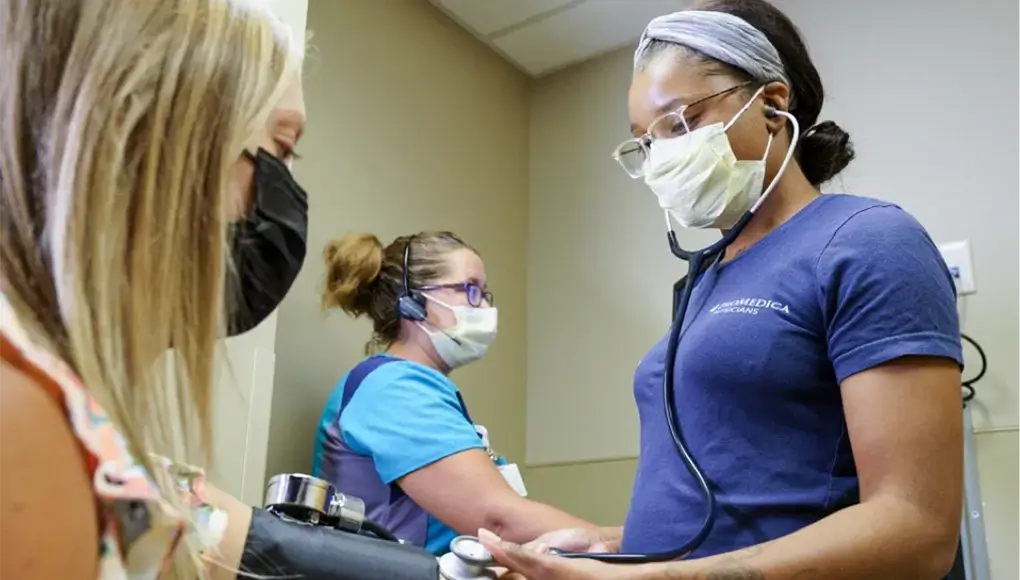 Why Join our Team of Physicians and APPs?
Competitive compensation.
Excellent benefits package, including a 401(k) with a matching contribution and deferred retirement option.
Quality performance financial incentives.
CME allowance.
Relocation assistance.
Onboarding concierge service.
Physician marketing services.
Work-life balance.
A Full Spectrum of Health Care Specialties
We make it a priority to recruit skilled practitioners from every specialty of medicine, including:
Anesthesiology.
Cardiology.
Gastroenterology.
Oncology.
Internal Medicine.
Neurology.
Orthopaedic Surgery.
Surgery.
See What Our Doctors Say
Why join ProMedica's team of physicians? Find out from those at the heart of our thriving health system.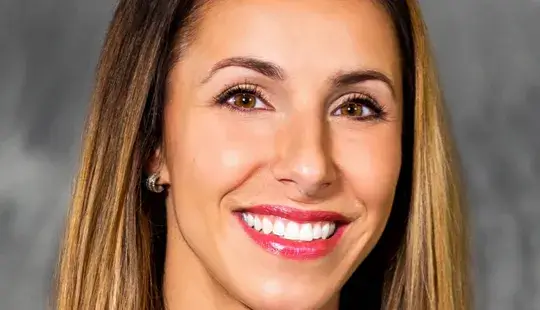 ProMedica offers medical residents a high number of cases from which to learn and gain exposure to sub-specialty services for all the surgical disciplines.
- Jessica, MD, ProMedica Physicians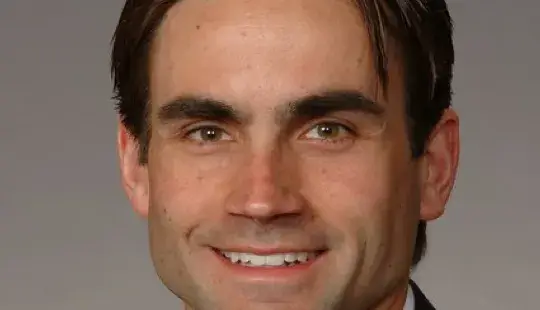 I am thankful for the latitude and privilege that ProMedica has given me to pursue the mission of patient safety for our community.
- Brian, DO, ProMedica Physicians