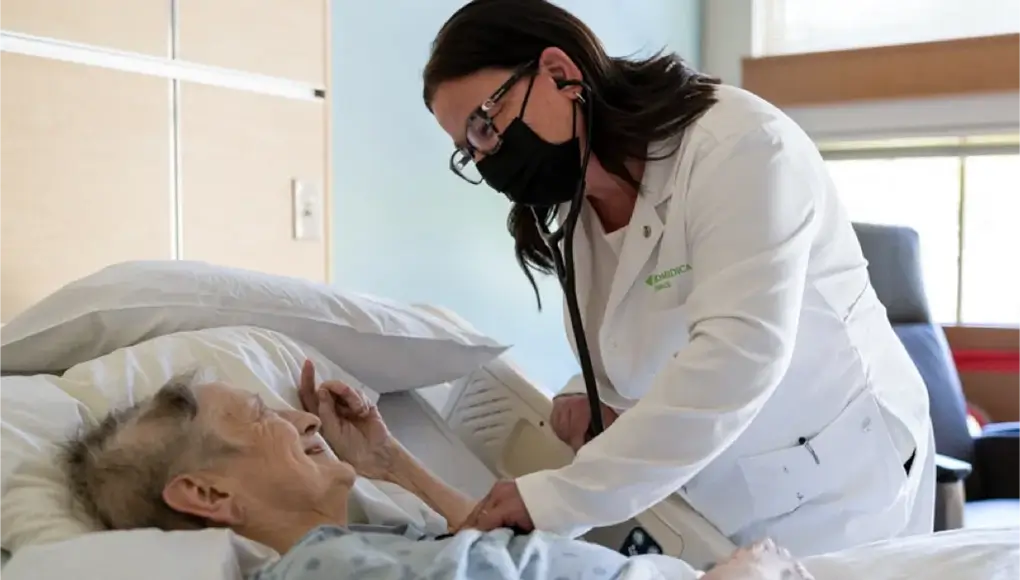 The ProMedica Experience
At ProMedica, we are deeply committed to our employees, our patients, our communities and our mission. We acknowledge that every member of our team plays a crucial role in our ability to succeed. As the region's largest employer, our diverse group of employees are engaged in putting our mission into action each and every day - this is our greatest strength.
ProMedica employees enjoy a rewarding career where they have a direct impact on the health and well-being of the communities they serve.
Meet Our People
See what our employees have to say.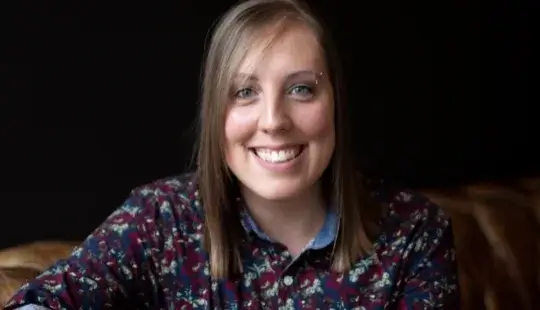 I know I'm making a difference every day. A few years from now we will look back and point to some great things we have done!
- Tiff, DEI Manager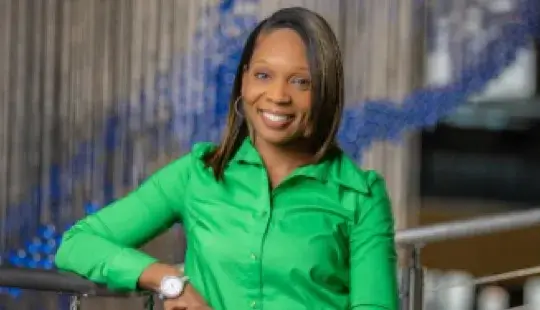 I help those who struggle with access to care. By minimizing the access to care gap, we minimize communal health care disparities.
- Torri, Telemedicine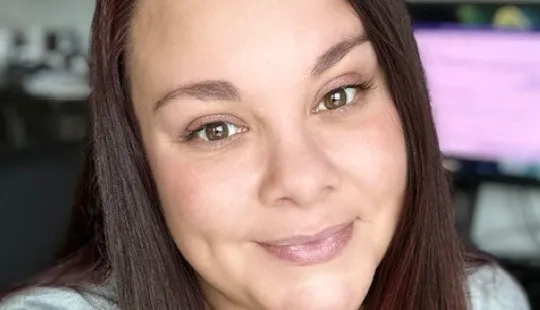 There are so many opportunities at ProMedica. My mom, my daughter and myself have all worked here. We are proud to be part of the same mission and making a difference in our community.
- Lourdes, Health Information Management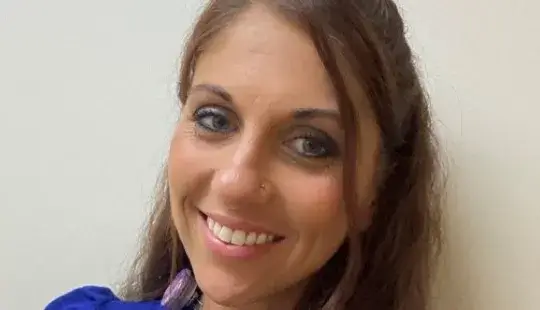 I started out as a nursing assistant and then became an RN in the ICU - but I knew early on I wanted to be a nursing leader. ProMedica helped me fulfill my ambitions.
- Wendy, RN, ICU
Meet Aimee
Find out how ProMedica gave Aimee the courage to move up in her career while maintaining her work-life balance.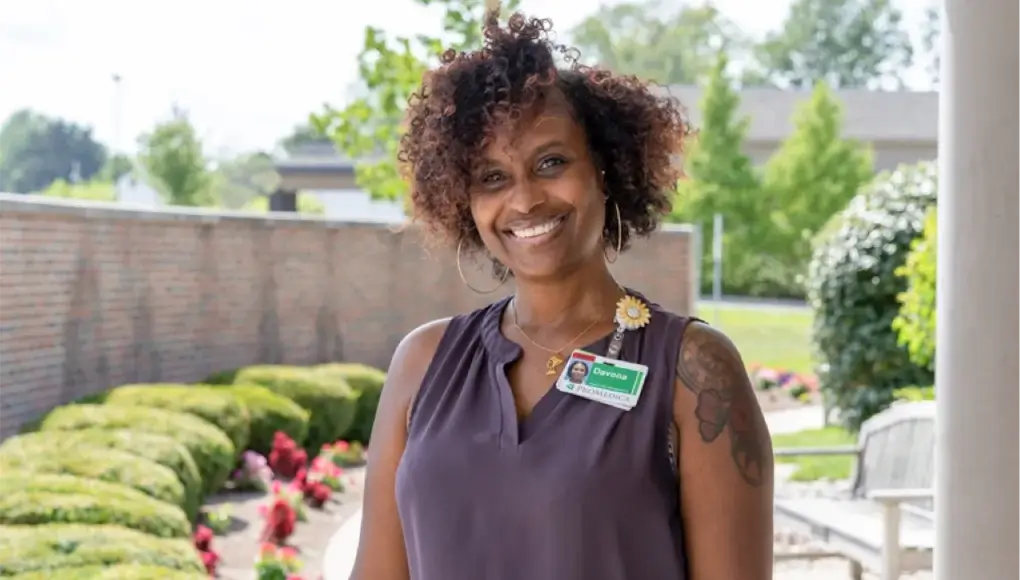 Inclusion Communities
ProMedica's Inclusion Innovation Communities are employee resource groups formed around a common social identity, interests or goals. These communities are designed to be inclusive so all employees are welcomed and encouraged to develop talent and innovate new solutions to improve our workplace, care and communities.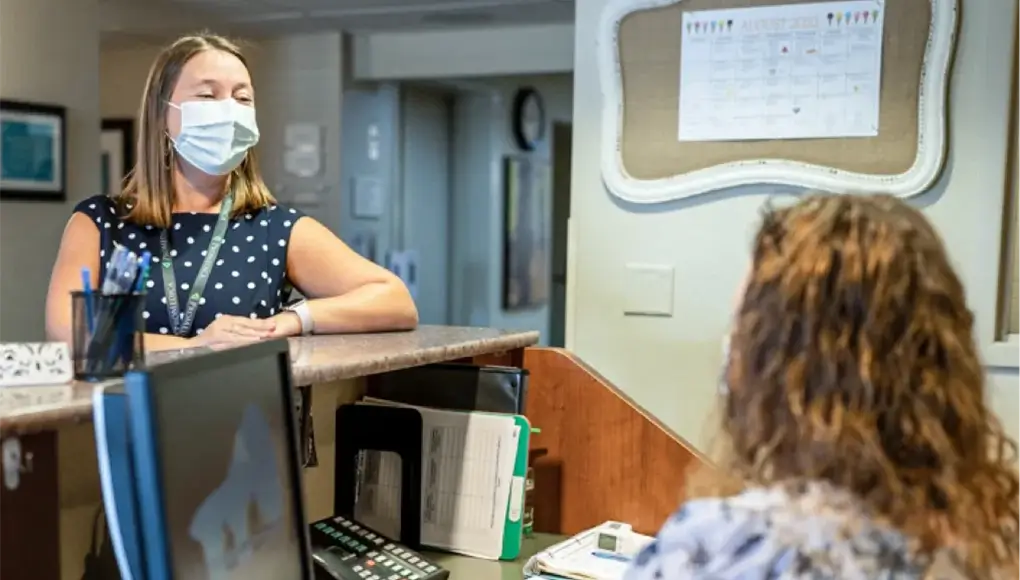 Benefits
At ProMedica, we believe that compensating employees well for their hard work helps us achieve our goals of improving the health and well-being of the people and communities we serve. Our employees enjoy benefits such as career advancement, professional growth, competitive salaries, comprehensive medical coverage, financial programs, flexible scheduling, training and educational benefits.