Transforming Our Workplace
ProMedica's goal is to be among the most inclusive and equitable health care companies in America by 2025.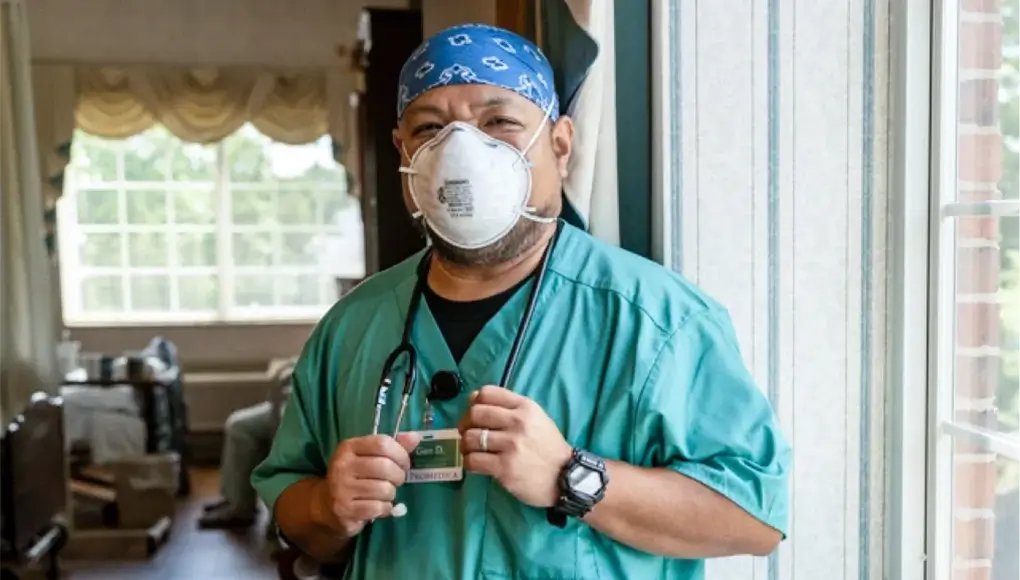 Workplace
Create an inclusive, engaged, high-performance workplace culture where all people have a fair and equitable opportunity to contribute, grow and advance their careers.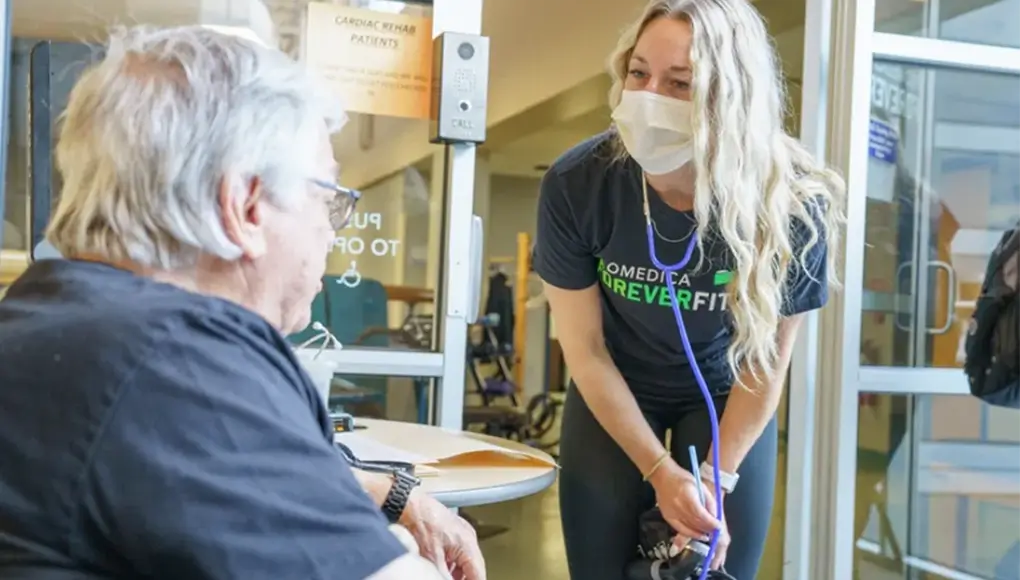 Health Care
Leverage our diversity to provide care and services for people who have experienced disparities in health care and health outcomes.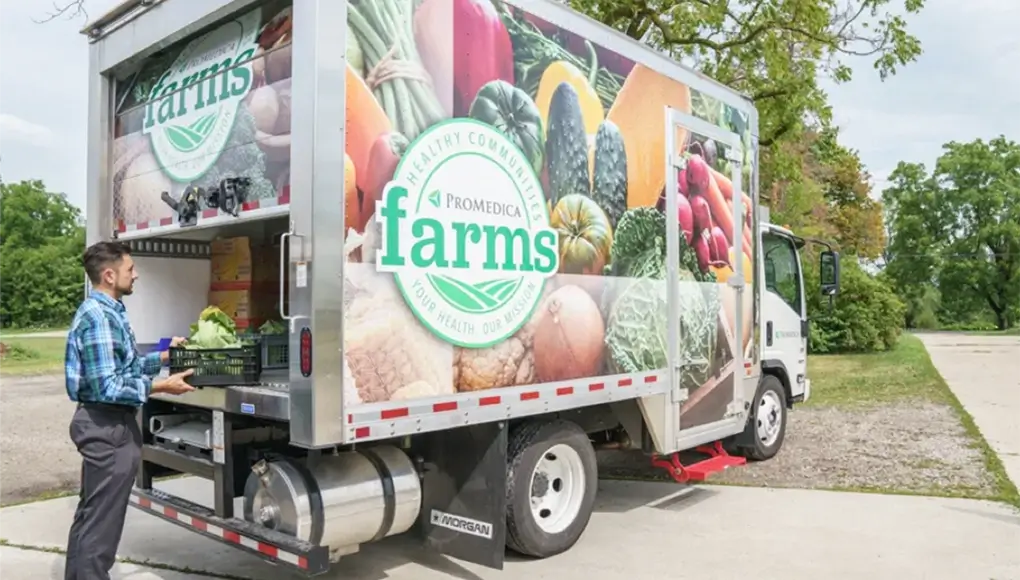 Community
Utilize our broad scale and solid strategic partnerships to build stronger and healthier communities that are socially, economically and racially inclusive and equitable.
Inclusion Innovation Communities
When you join an Inclusion Innovation Community (employee resource group) you will find a group that shares your identity or interests. Participating is a great way to network with fellow co-workers, develop your talents and create innovative solutions to improve our workplace, care and communities. Our Inclusion Innovation Communities include: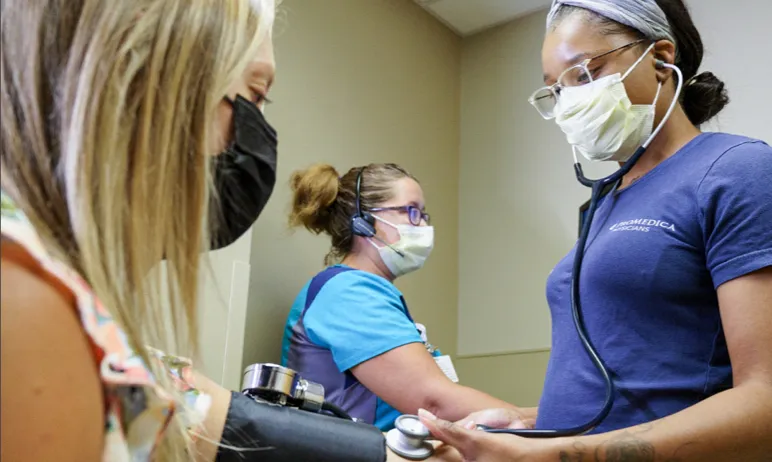 BLAACC (Black Leaders and Allies Advocating Culture & Change)
We build a culture of inclusion and recognize the full range of diversity within the Black community. We foster equity and representation, encourage community service and leadership development, and promote good stewardship and authenticity.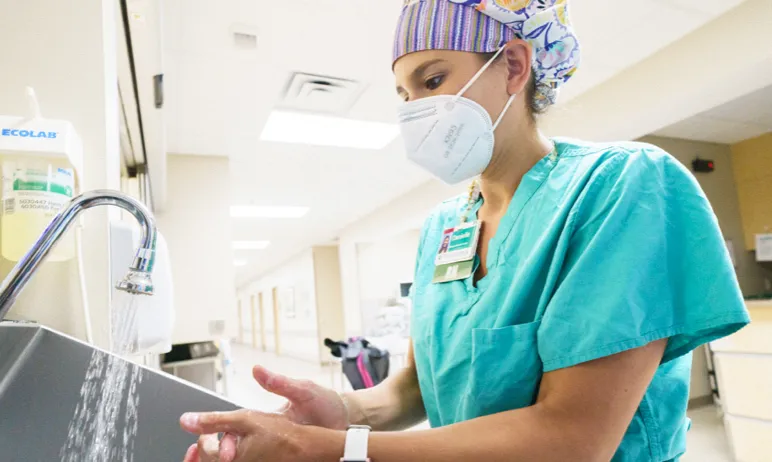 Latino HOPE (Hispanics Orgullosos (Proud)
for ProMedica's Enhancement)
Latino HOPE is a platform for encouraging Hispanic and Latino cultural awareness. We engage members and recognize our contributions to enhancing ProMedica and the communities we serve. We celebrate diversity and include everyone as a member of our family.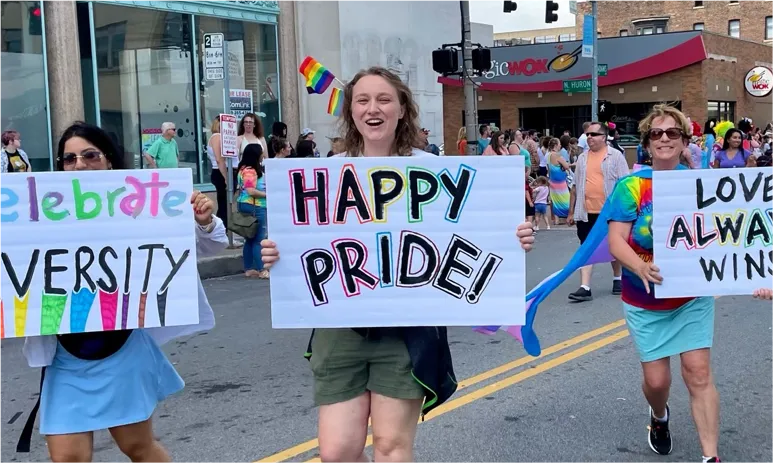 Pride
We foster a safe and inclusive culture that embraces equity for all. Together, we invest in the professional development and health and well-being of LGBTQIA+ employees and allies. When we contribute to an environment that allows everyone to bring their whole self to work, we make a positive impact on our patients, residents, members and communities.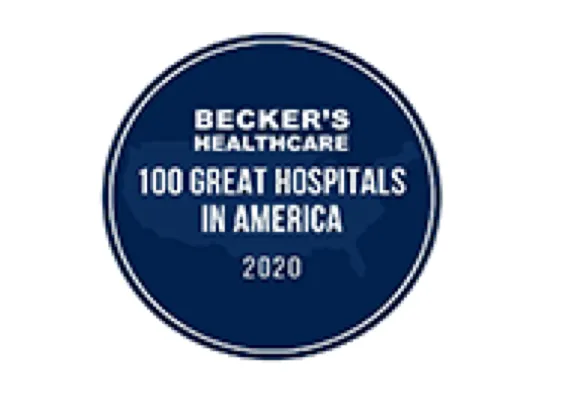 150 Top Places to Work
in Healthcare
Becker's Healthcare placed ProMedica on its list of "150 Top Places to Work in Healthcare." The list highlights hospitals, health systems and health care companies that promote diversity within the workforce, employee engagement and professional growth.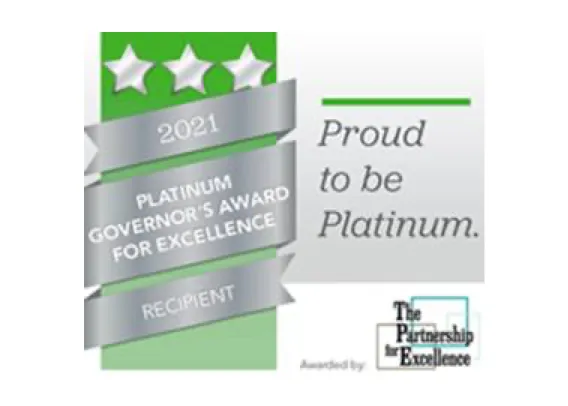 Platinum governor's
award for excellence
ProMedica earned The Partnership for Excellence (TPE) 2021 Platinum Governor's Award for Excellence. The TPE awards represent Ohio, Indiana and West Virginia's highest honor for performance excellence.