At ProMedica, we strive to put our Mission – which is to improve the health and well-being of those whom we serve, including those who are the most vulnerable and least fortunate among us – into action every day.
Care extends beyond our doors. We understand the importance of healthy communities. We support the individuals, families, events, and organizations that comprise and promote well-being in our neighborhoods.
Learn More
By the Numbers
12
Acute hospitals
currently in operation
4
Ambulatory
surgery centers
400
Post-acute
facilities
Awards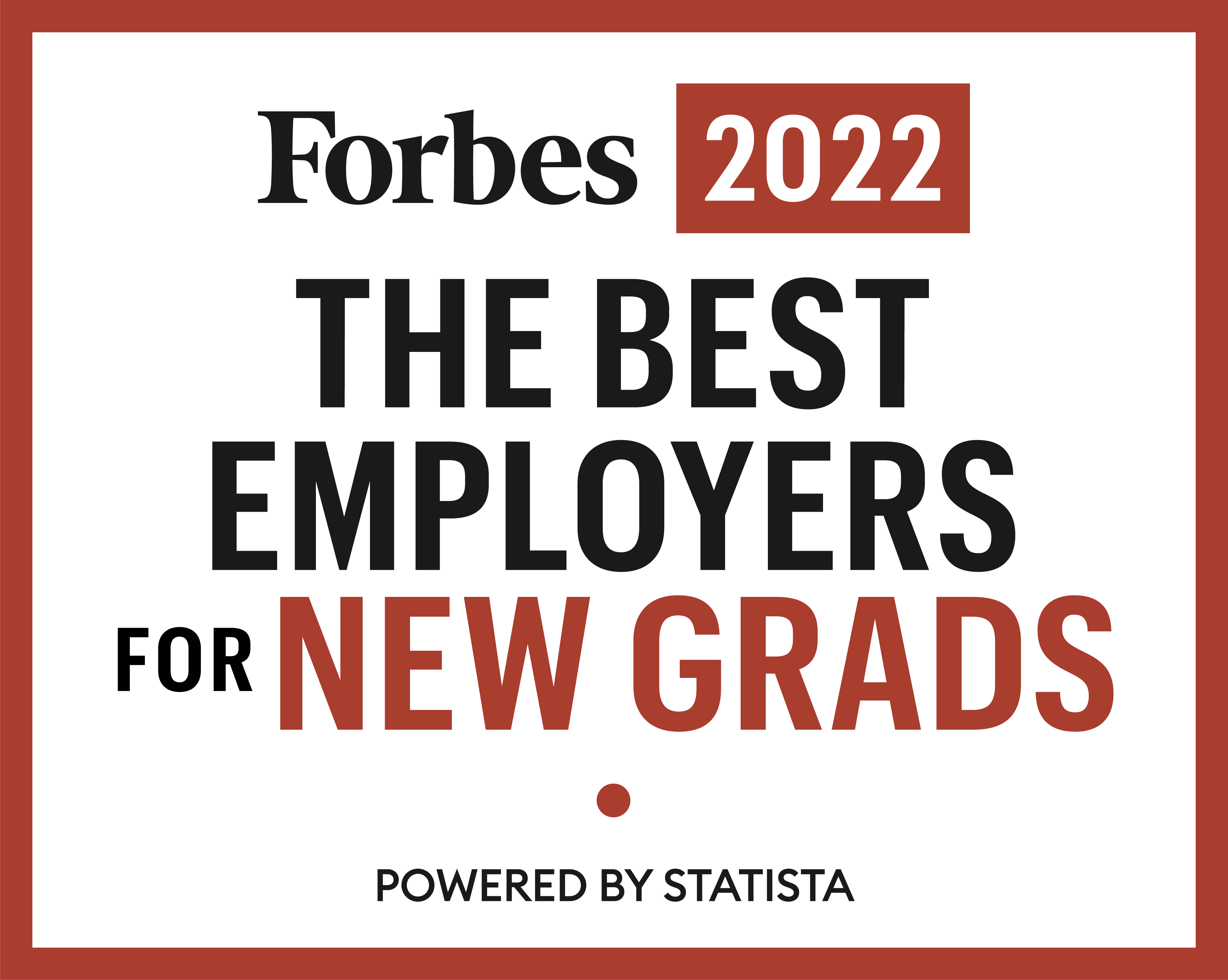 Forbes 2022 List of Best Employers for New Grads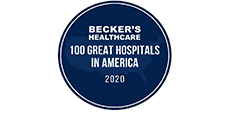 Becker's Healthcare 100 Great Hospitals in America
"A" Rating from the Leapfrog Group's Spring 2020 Leapfrog Hospital Safety Grade

America's 50 Best Hospitals (three years in a row)
Diversity
We at ProMedica value the differences among our patients, employees and the members of the communities we serve. We have the utmost respect for and value the input of people of all races and ethnicities, gender or gender expressions, sexualities, physical abilities, and economic backgrounds.
We embrace diversity through:

Leadership Support and Commitment
We strive to create an inclusive work environment where employees have an equal opportunity to achieve their fullest potential. Our management team assists with integrating diversity throughout the fabric of the organization. Leaders from each of ProMedica's business units serve on the Corporate Diversity Steering Council to drive diversity at all levels of the organization.

Employee Growth and Development
Employees can attend a variety of classes on diversity to increase their awareness of diversity and enhance their skill level for providing culturally appropriate care to patients. Throughout the year, monthly activities and meals are offered at our acute care facilities to celebrate the heritage of different cultures.

Employee Performance
ProMedica communicates diversity standards in the employee performance document through which all employees are annually evaluated. These standards address how we treat each other and how we care for our patients.

Employee Feedback
We care what our employees think about diversity and collect their feedback through a workplace diversity survey. The data is used to assess ProMedica's progress in creating an inclusive work environment.
My Saved Jobs
You have no saved jobs.
Education & Advancement
At ProMedica, we understand the need to be up-to-date on the very latest in technology and treatments, so we offer an extensive program for your continuing education and professional development.
See Our Benefits