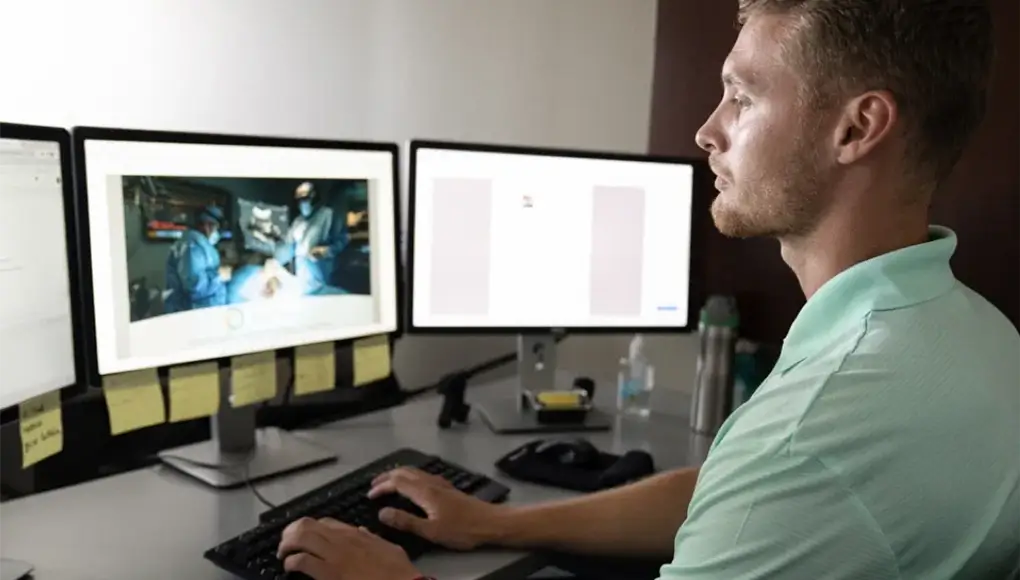 Why Join Our Team of Corporate Professionals?
ProMedica is the largest employer in the region and when you join us, you'll become an important member of a premier health and well-being organization that offers opportunities across all business segments and areas of responsibility.
Our supportive culture and outstanding benefits help you achieve your professional goals and live your healthiest life.
Corporate Career Areas
We make it a priority to recruit skilled professionals in many fields, including:
Meet Our People
Discover the collaborative, meaningful work your co-workers are doing.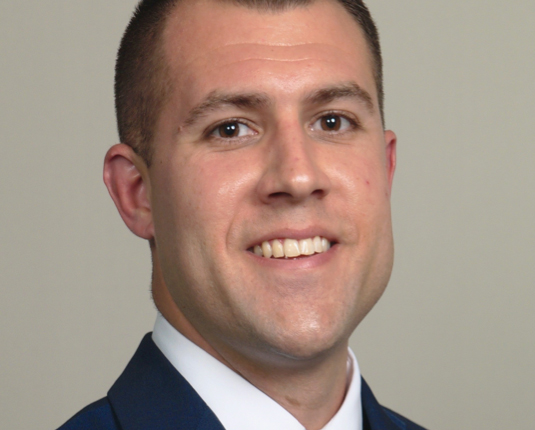 Every day, I'm inspired by our teams and their commitment to excellence. Working alongside them has been an unmatched experience.
- Logan, Operations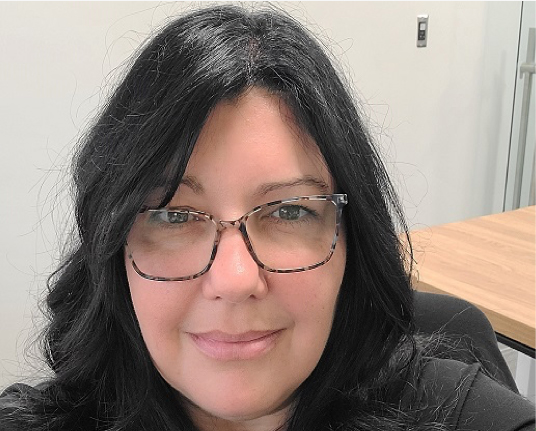 I love what I do (coding and finances) and enjoy making our organization the best it can be while being the best leader I can to my teams.
- Deb, Risk Adjustment and Recoveries