You know what you need to keep your life running smoothly every day. Total Rewards are the resources, opportunities and tools to help support your work and home life as fully as possible. Whether it's information and resources for yourself, your family, or both, we want you to find what you need easily and quickly through what we provide in Total Rewards. Whether it's work-related or personal, ProMedica is here for you and your family to support your total well-being.
Find out about the ProMedica programs that can help you on your career journey.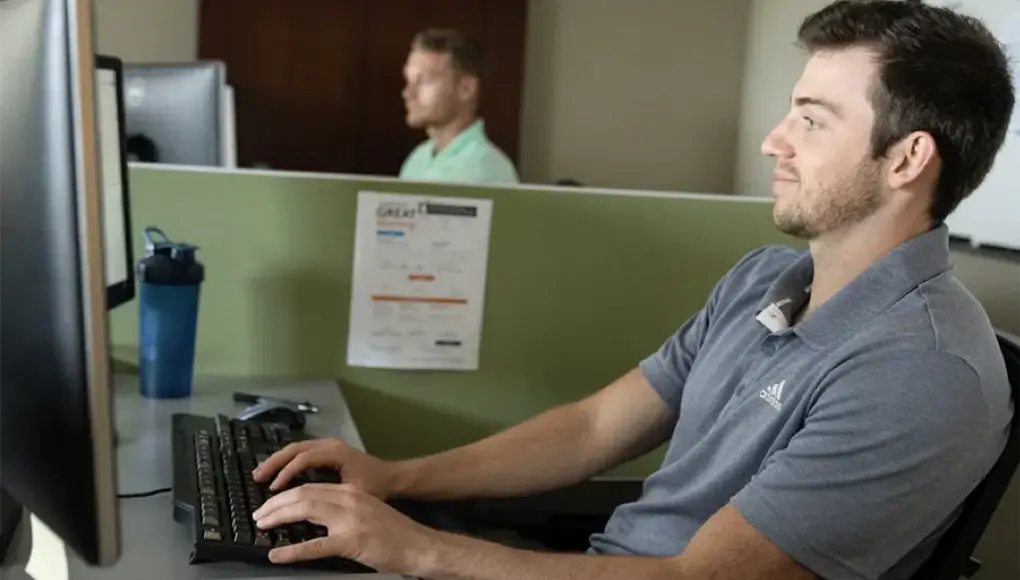 Tuition Assistance
ProMedica has partnered with nationally recognized universities to bring you educational discounts and scholarships.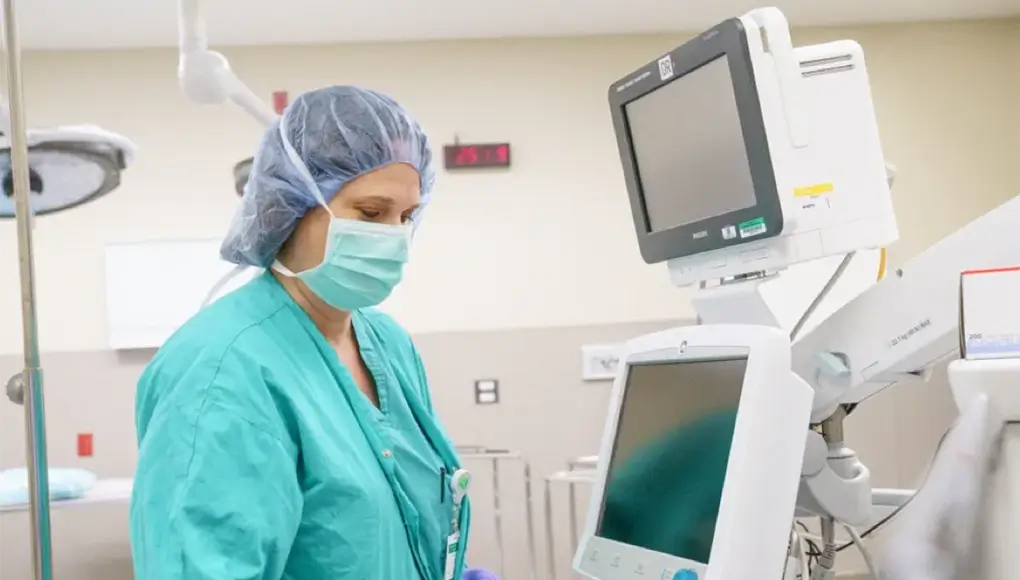 Nursing Student Loan Repayment Program
You could get up to $100 per month (lifetime maximum of $12,000)
to ease the burden of your student loans for certain positions.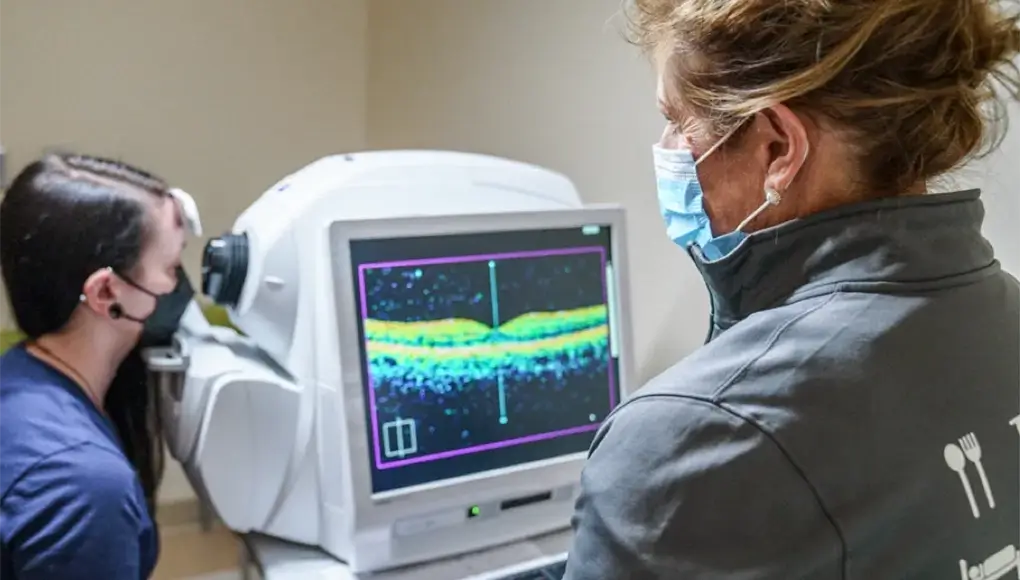 Learning and Development
Continue your professional and personal growth at ProMedica through
on-demand courses, immersive workshops and more. We have many programs and delivery options to help you meet your specific career goals and individual needs.