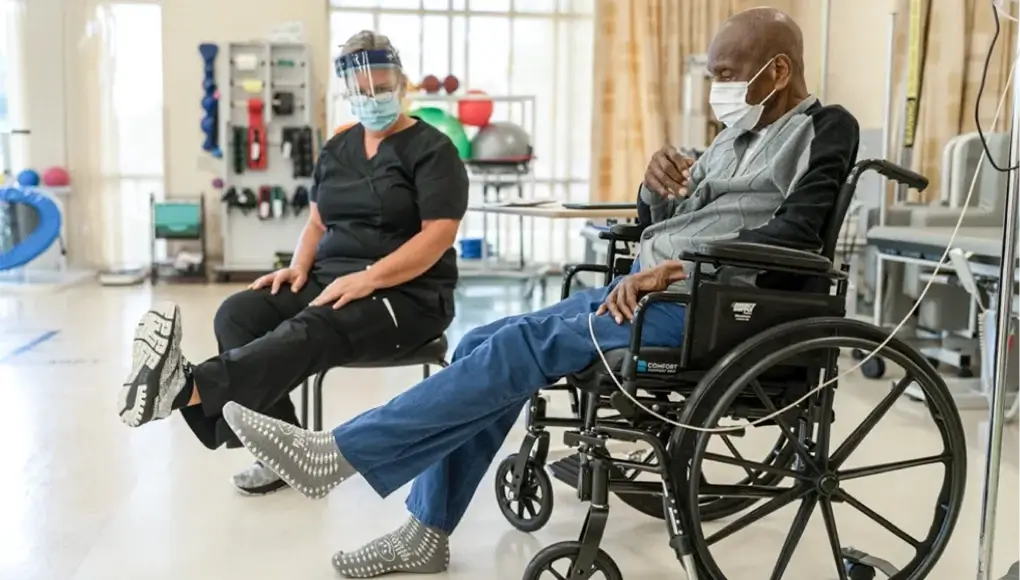 Why Join Our Team of Allied and Clinical Health Professionals?
Work alongside people who share your commitment to delivering clinical excellence and exceptional patient care in a supportive, trusting environment.
Choose from a variety of health care settings such as hospitals, labs, clinics and assisted living facilities.
Utilize technology such as a robotic exoskeleton to help patients rehabbing from stroke or spinal cord injuries stand and walk; telehealth; virtual cardiac rehab; robotic surgery for a safer, more accurate surgical experience with faster recovery and less scarring; state-of-the-art spine care; an electronic home exercise program that allows patients to interact directly with their physical therapist as they perform their exercises; and Ohio's first BrightMatter ™ technology that provides our neurosurgeons with the latest advancements in visualization tools to perform minimally invasive, patient-specific brain and spine procedures.
Allied and Clinical Health Career Areas
We make it a priority to recruit skilled Allied and Clinical Health professionals, including: