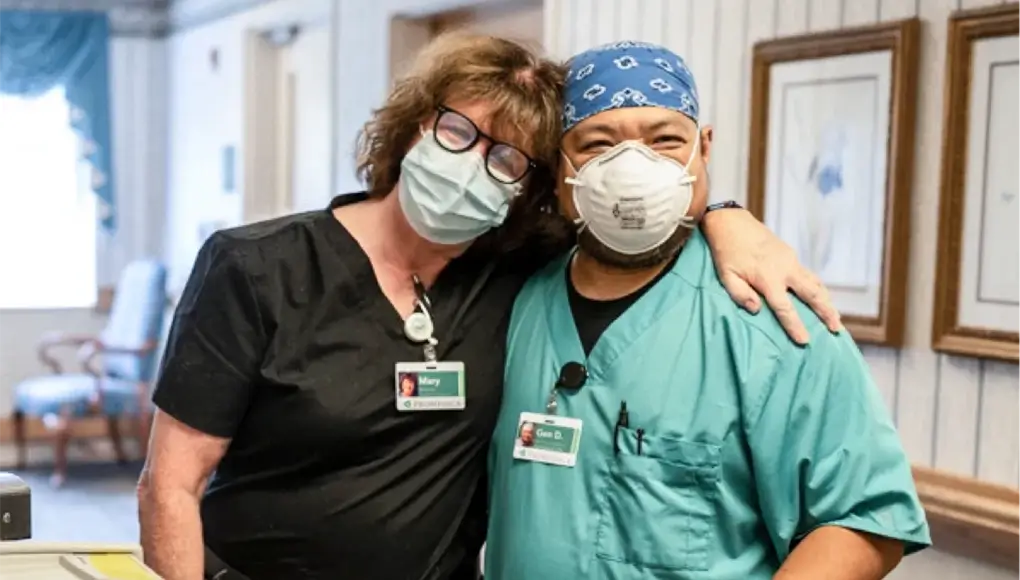 Who is Promedica
We are a not-for-profit health and well-being organization that combines provider and clinical services, senior care and health plan capabilities. This unique integrated care model allows us to deliver care throughout a person's lifetime.
Mission
To improve the health and well-being of those we serve, including the most vulnerable and least fortunate among us. Together, we ensure the care we provide for our communities extends beyond our doors.
Our Divisions
ProMedica is built around 3 principal divisions: Providers, Acute and Ambulatory; Senior Care; and ProMedica's provider-based health plan, Paramount Health Care. This focused approach has led to recognition for unmatched clinical care.
Providers and Clinical Services
ProMedica has an ever-expanding network of advanced practice providers and board-certified physicians in more than 55 specialties. Our hospital network is consistently recognized for clinical excellence and exceptional patient experience.
Corporate and Non-Clinical
ProMedica's corporate employees do meaningful work contributing to our mission of helping people live their healthiest lives.
Health Plan
Paramount Health Care, ProMedica's provider-based health plan, takes a clinically based, medically sound approach to insurance. We're deeply committed to helping our members achieve their very best health and well-being.
Top 5 Reasons to Choose a ProMedica Career
Every employee, no matter where they work or what their responsibilities, makes a positive impact on the health and well-being of people in the communities we serve.
Our generous benefits help you take care of yourselves, your families, your finances and your total physical and emotional well-being from day one.
Take advantage of innovative training and education programs that can lead you on the path to career success and satisfaction.
We have a culture of grace and gratitude, and supporting and celebrating each other is in ProMedica's DNA. We encourage and acknowledge innovation that makes us better, and we honor employees for their service. And we care for each other, too.
We offer opportunities in finance, facilities, human resources, marketing and more – all positions required to power a dynamic organization.
ProMedica by the Numbers
Everyone in ProMedica is committed to redefining health care.
12
Acute hospitals in operation
4
Ambulatory surgery centers
400
Post-acute facilities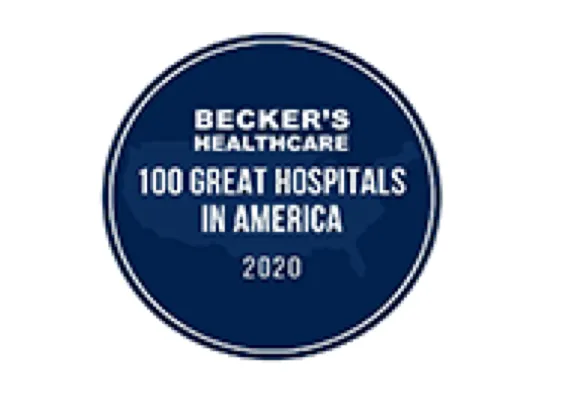 150 Top Places to Work
in Healthcare
Becker's Healthcare placed ProMedica on its list of "150 Top Places to Work in Healthcare." The list highlights hospitals, health systems and health care companies that promote diversity within the workforce, employee engagement and professional growth.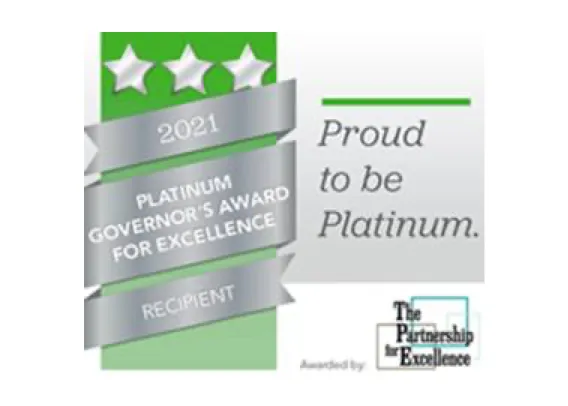 Platinum governor's
award for excellence
ProMedica earned The Partnership for Excellence (TPE) 2021 Platinum Governor's Award for Excellence. The TPE awards represent Ohio, Indiana and West Virginia's highest honor for performance excellence.